Hi Peeps,
I feel like I'm getting back into the blog world. Two little girls, graduate school, oh boy! I truly love what I do with children. I'm excited to wrap up another school year, work on improving, and redecorating my classroom, vacation and begin the whole thing again. I'm really inspired by all the teachers that have amazing blogs, classrooms, and ideas! I hope you all know how amazing you are!
Here is my first Currently!!!! Yay!
Thanks Farley @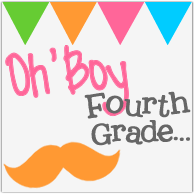 I hope you have a little time to join my blog and share some awesome ideas with me!
Thanks for all that you do!
~ Tara